Are you a Southern Spitfire?
south·ern spit·fire 
/ˈsəT͟Hərn ˈspitˌfī(ə)r/ 
noun 
A fierce woman living in or originating from the south.
Confessions of a Southern Spitfire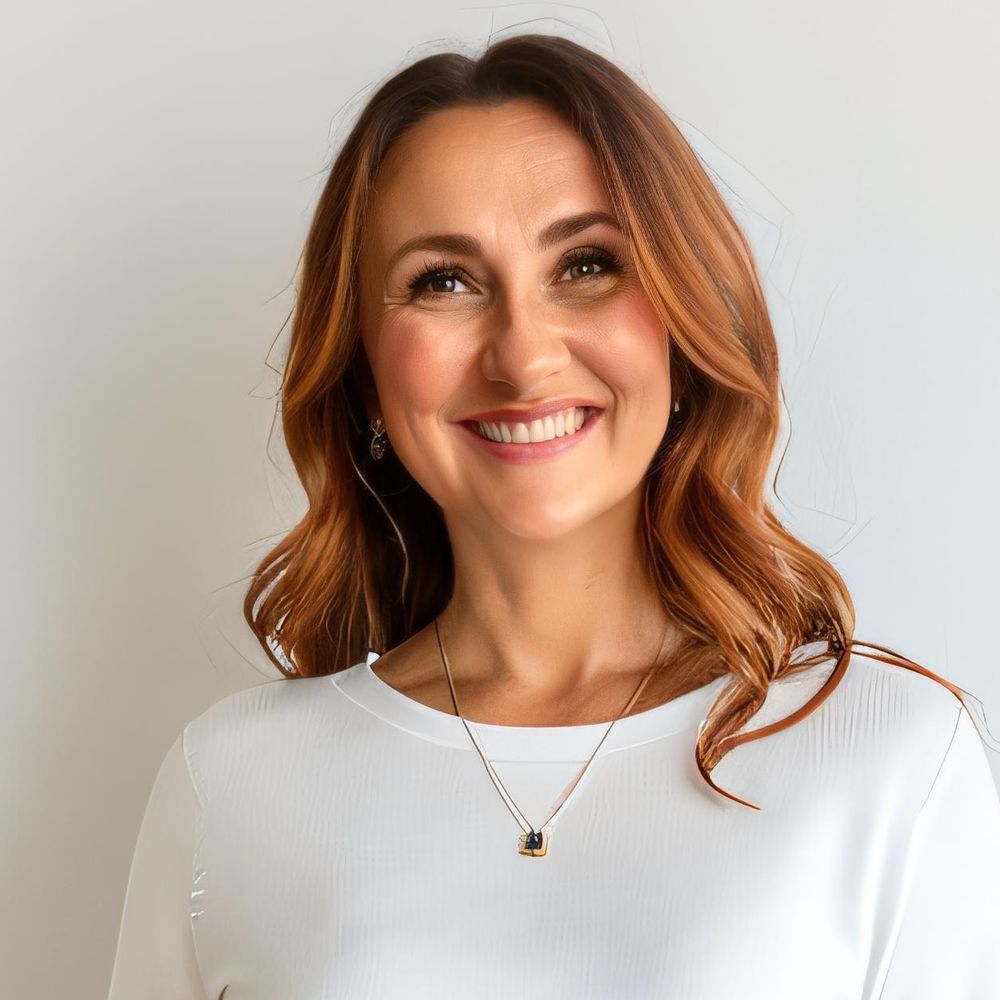 First things first
I have a confession to make...
....I was actually born in the midwest. However, my home has been in the southern region of the United States since the age of 5, which means "y'all" and "I'm a-fixin' to…" are common utterances from me. I'm a qualified southern lady. A spicy southern belle.

A Southern Spitfire.

The house mother of my very own Frat House, I share my life with my husband and my four boys ranging from ages 4 to 20. I play jazz-blues music and write to help make ends meet. I also work as a Music Consultant, Digital Marketing Strategist, Promoter, and Talent Buyer–utilizing my music network and the skills and knowledge I have accrued over a long period of time as well as my education. I love to travel and I hate to cook. The Lord is always working on my mouth, but my face has no filter. My quirks don't always line up with the expectations placed on a southern belle living in the Bible Belt–or any woman, for that matter.
So, are you a Southern Spitfire, too?
Latest News
Podcast! Coming Soon! (And available on multiple streaming platforms.)